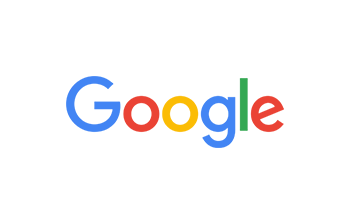 By Latiqua Willis on Aug 28, 2018
They are very professional and they give u the best bang for ur buck! I would not have wanted anyone else for my photo booth rental the mirror was the bomb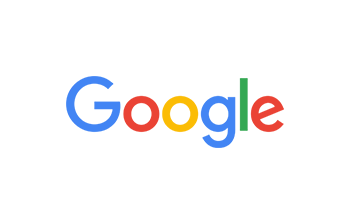 By Rebecca Frazier-Smith on May 15, 2018
Jordan Price added fantastic fun to our charity event! He even drove to Austin to make it happen! Can't say enough good things about Priceless Moments.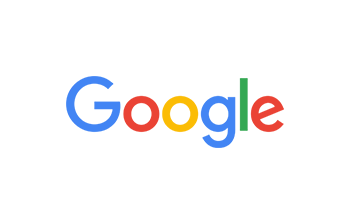 By Carla Cox on May 08, 2018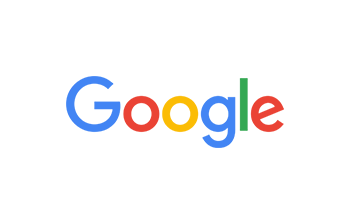 By Elizabeth Koelbel on Apr 01, 2018
Priceless moments was extremely helpful and quickly responded with all questions from start to finish. Jordan answered all of my "bride" questions with patience. All of the guests had so much fun with the photo booth and we love being able to have them for our memories. Very affordable and worth every penny! THANK YOU SO MUCH!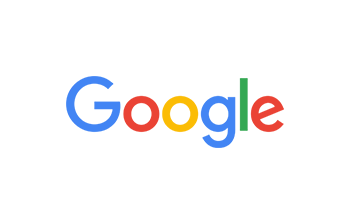 By Jesse Aguilar on Mar 20, 2018
Priceless Moments Photo Booth was great, from the moment they showed up to the moment they left. The gentleman working was extra helpful and very nice I would recommend them for any event. Just loved the experience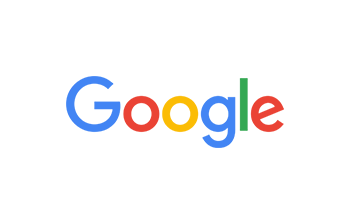 By Norma Fritz on Mar 01, 2018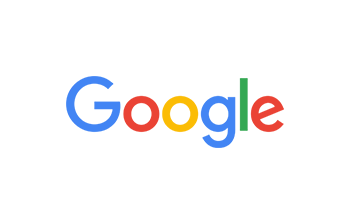 By Jordan Price on Mar 01, 2018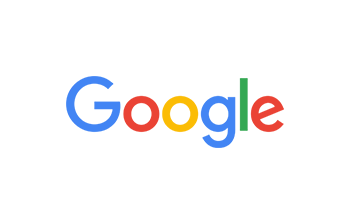 By Kelly Fannin on Aug 25, 2017